Our Mission:
All In
The mission of All In is to create an inclusive community while supporting families in need.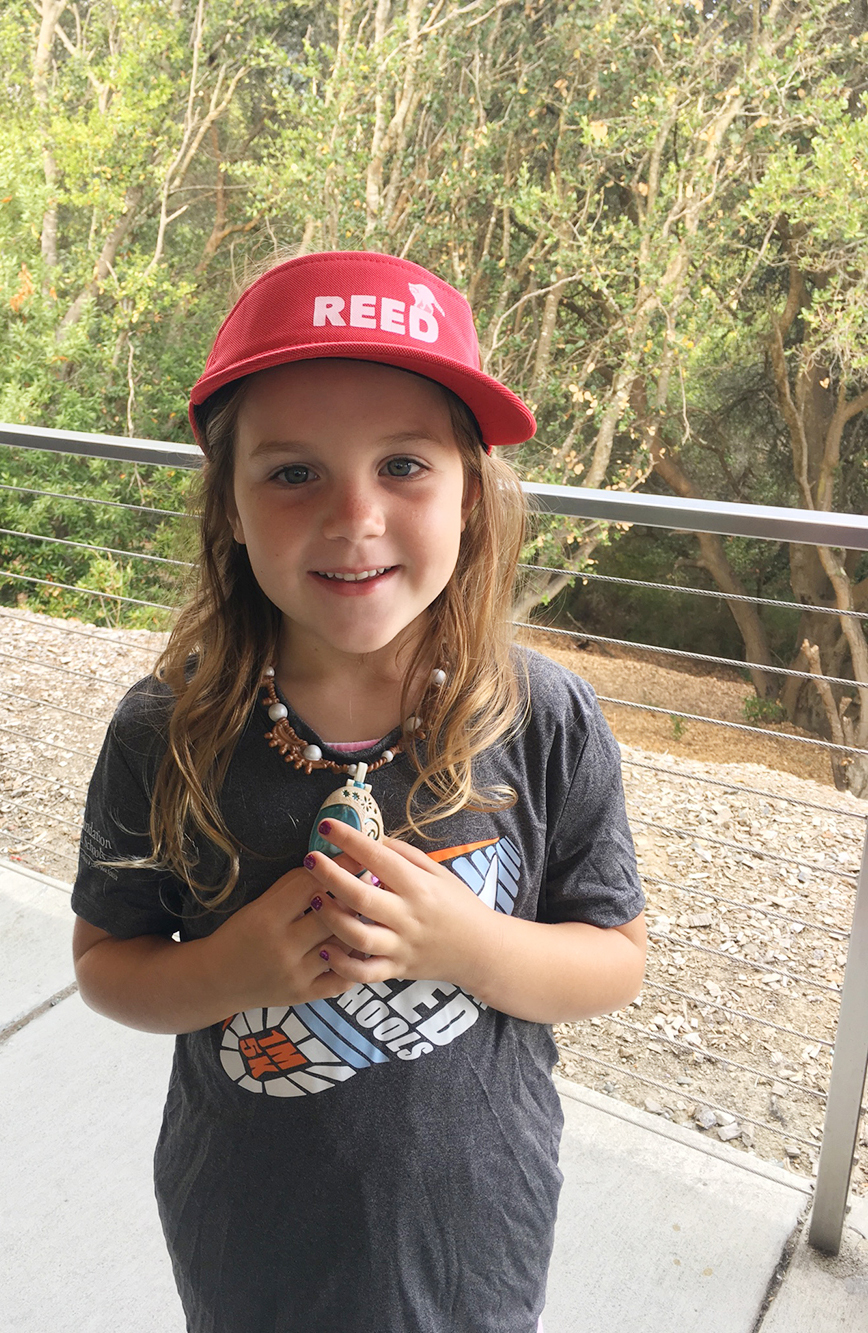 All In encourages us to think and act locally. We recognize that even in the most affluent communities, there are families in need. The concept is simple - neighbor helping neighbor. We can break down the economic barriers that exist in our incredible community. By asking our neighbors to both act and support, we are elevating community awareness. Do you need help putting a Thanksgiving meal on the table? Do you need assistance affording summer camp? Do you need to know how to access specific school information? Together, we are All In to building a stronger community partnership.
All In began with the broad purpose of promoting the wellbeing of our local community by supporting underserved families in Belvedere Tiburon in the arts, education and the environment. Today, we continue to work on these core issues.
SUMMER CAMP CAMPAIGN
The summer camp initiative is an exciting time of year where All In partners with several Bay Area camps to help create access for our low income students in Tiburon. All In aims to provide one week at each participating camp for any camper qualifying for All In's services and wanting to attend. The summer camp campaign brings the camps together so as to create easier access for families. The realization of summer camp allows many parents to work over the summer without worrying about coverage for their school-aged children. In 2019, All In supported 55 weeks of summer camp for low income Tiburon families.
COMMUNITY BUILDING
Community building at the local level reconnects with residents and to reexamine their relationship with, and role within, the communities they serve.
BACK TO SCHOOL SHOE DRIVE
Help to ensure that all students are returning to school in the fall with new shoes. This campaign kicks off late spring and asks the community to donate a shoe for a student attending school in the Reed Unions School District.
ENRICHMENT
All In is dedicated to providing the resources needed to help youth learn positive values and build lasting, healthy relationships.
HOLIDAY MEALS
All In got its start with the Thanksgiving campaign in 2016. Partnering with Woodlands, All In asks families to make financial contributions to help cover holiday meals for low income families in the city.